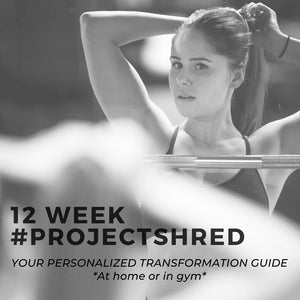 12 week training program - switch between HOME & GYM at any time. Only dumbells are required for home workouts!

Week By Week Training Plan

3 Resistance Training Days (Lower Body, Upper Body, Full Body), 2 Cardio Days, 2 Active Rest Days

Access to the #BodyByAlex Facebook forum page
Become fitter, stronger & more confident!